Who We Are
AgrowSure as name suggest is a group of highly enthusiastic people who believes in success and growth. We believe in "having solutions to each problem in an engineered way". We cater agricultural products by designing them, customizing them and then building them so as to reap profits for our Farmers. AgrowSure has varied product ranges to offer to our customers to enrich their life by doing farming in a structured smart way to earn success, growth and profits.
At Agrowsure
we believe the future of agriculture depends on providing farmers with the right tools—to cover more ground, make the most of their resources, and apply skill and experience where they're needed most. That's why we're building farm machines that help farmers to do sustainable precision farming.

Read Our History
AgrowSure Product empowers farmers with a simple, affordable and turnkey solution that help farmers to save time and money. The company's mission is to achieve global impact by providing the affordable innovative farm mechanization solutions that enable growers to recognize and address risk of labor shortage and their low working efficiency. Our customers range across the entire production spectrum in food and ag, from farmers, mid-size consultancies, and universities, to governments/NGOs.
2004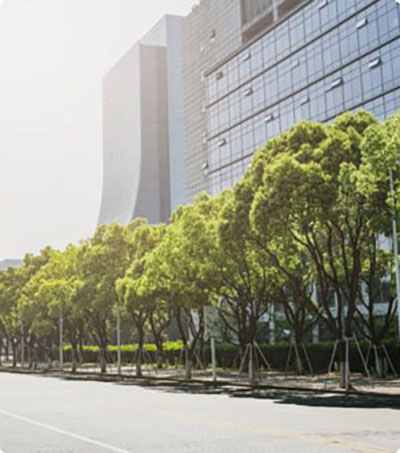 2009
2016
Industry Covered
We Designed for Commercial & Non Commercial Industries.
Denouncing pleasure and praising pain was born and I will give you a complete account of the system, and expound the actual teachings of the great explorer of the truth, the master-builder of human happiness pursue work encounter consequences that are extremely.
Our Clients & Partners
we give 100% satisfaction to Our Clients & Business Partners